Spring Academy Registration is OPEN!
Registration closes March 4th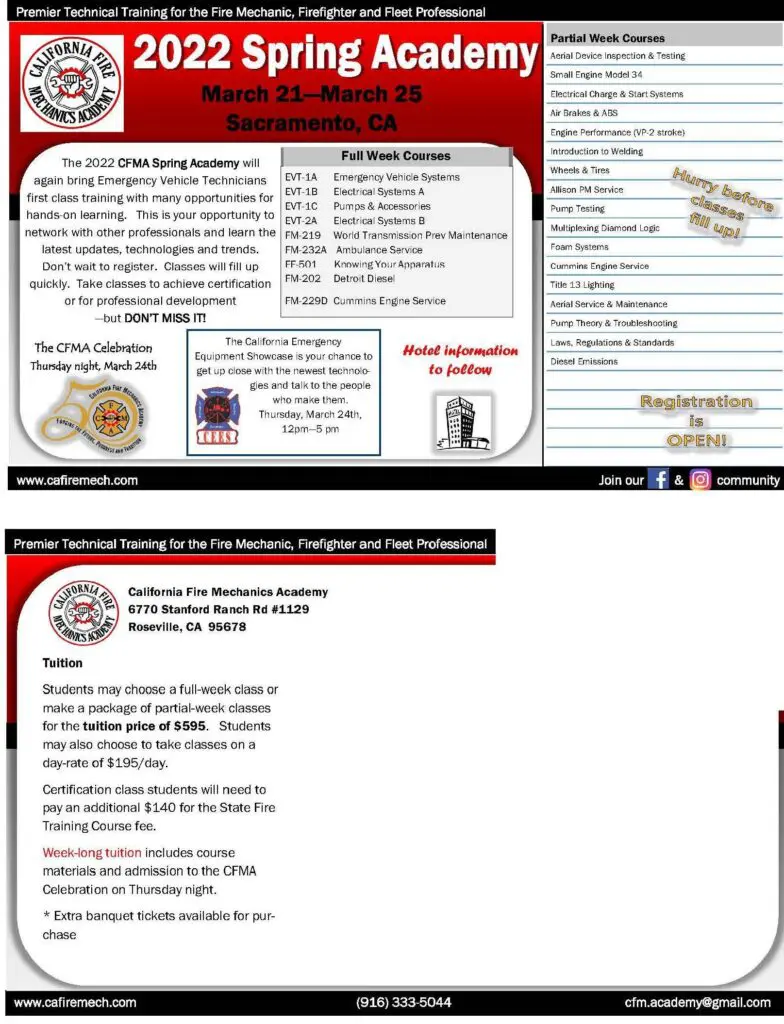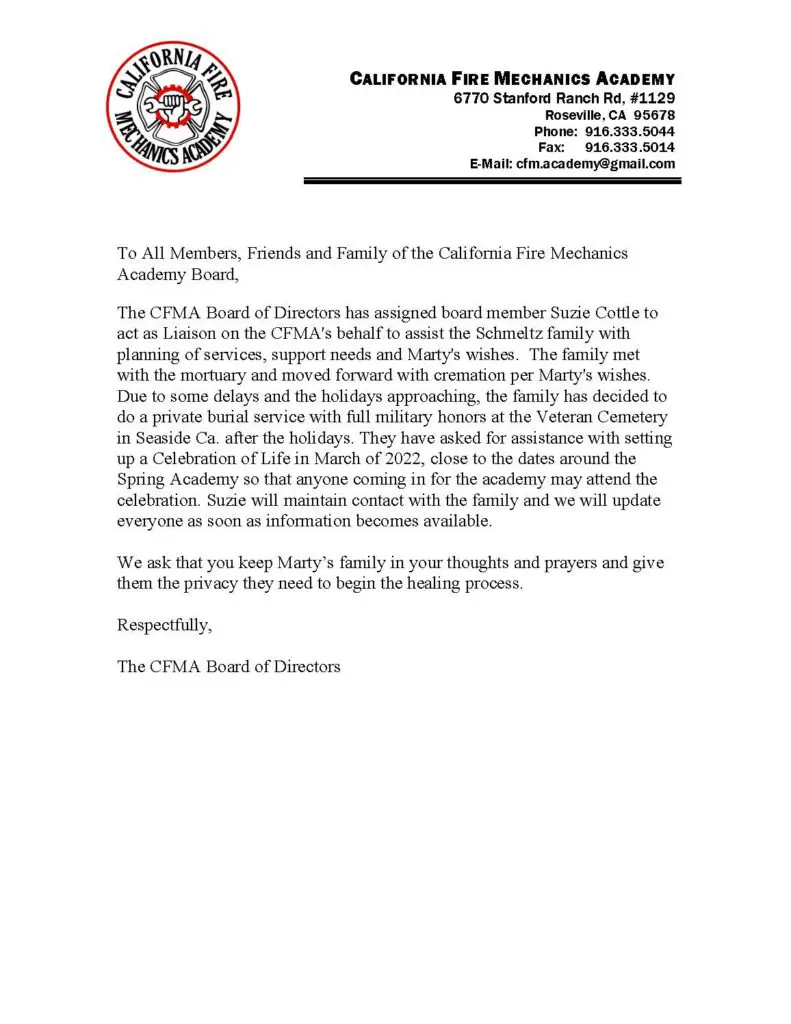 On this Veterans Day we would like to pay tribute to all of our fire mechanics who served our country to protect the freedoms we have today. Your CFMA Board of Directors would like to extend a heartfelt Thank You!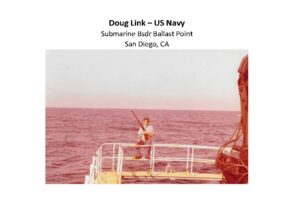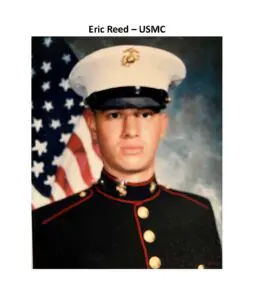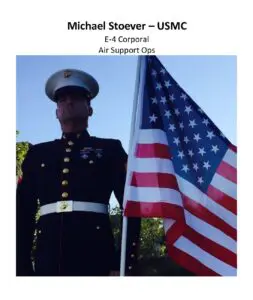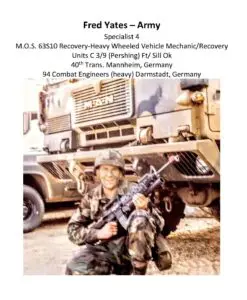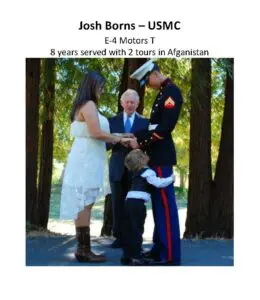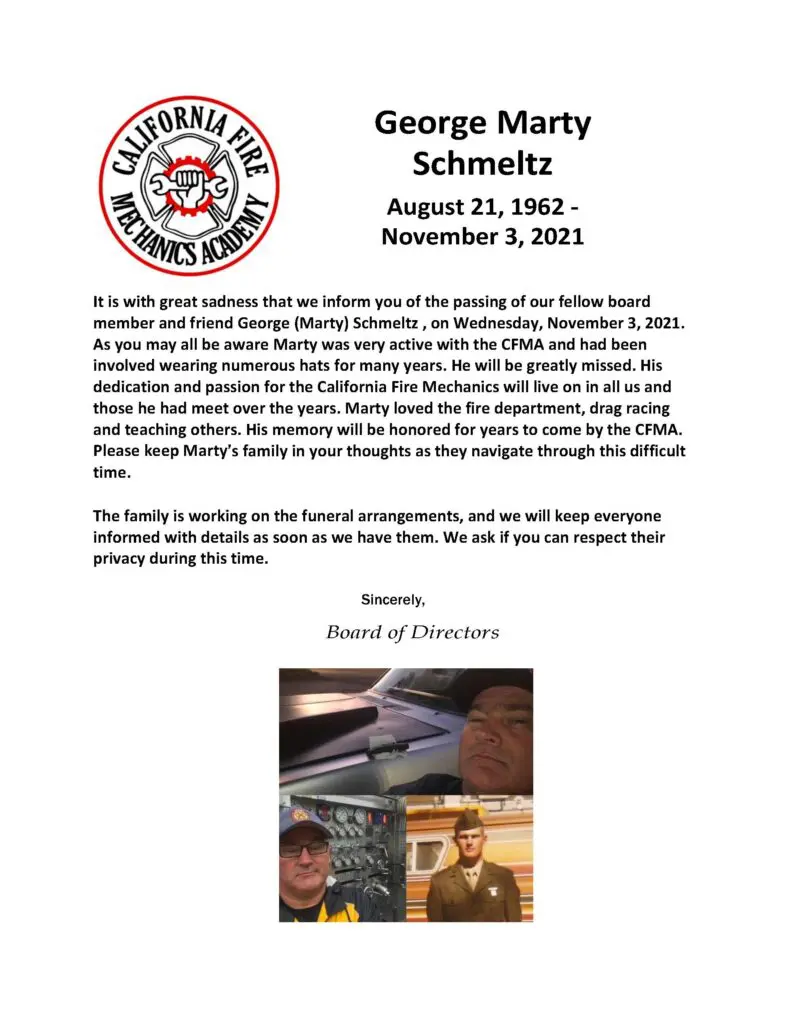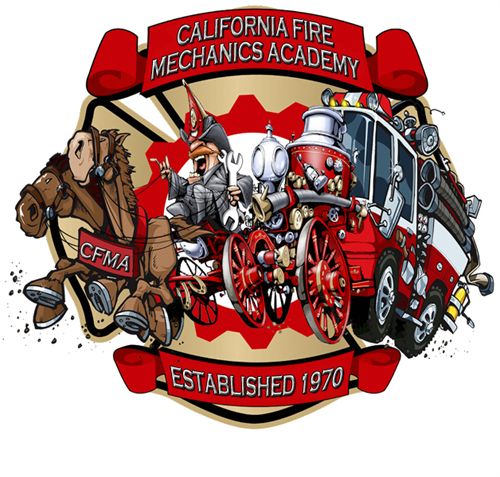 The California Fire Mechanics Academy Inc. is the oldest and largest Emergency Vehicle Technician Training Academy in the U.S. Since 1970 we have been providing the finest training opportunities for emergency apparatus repair and maintenance. Our workshops are very hands-on, giving participants not only the theory but the opportunity to work on trucks, take pumps apart, get their hands on the actual apparatus they'll be using in the field.
We hope your visit here will provide you with information regarding who and what we are and answer any questions you might have.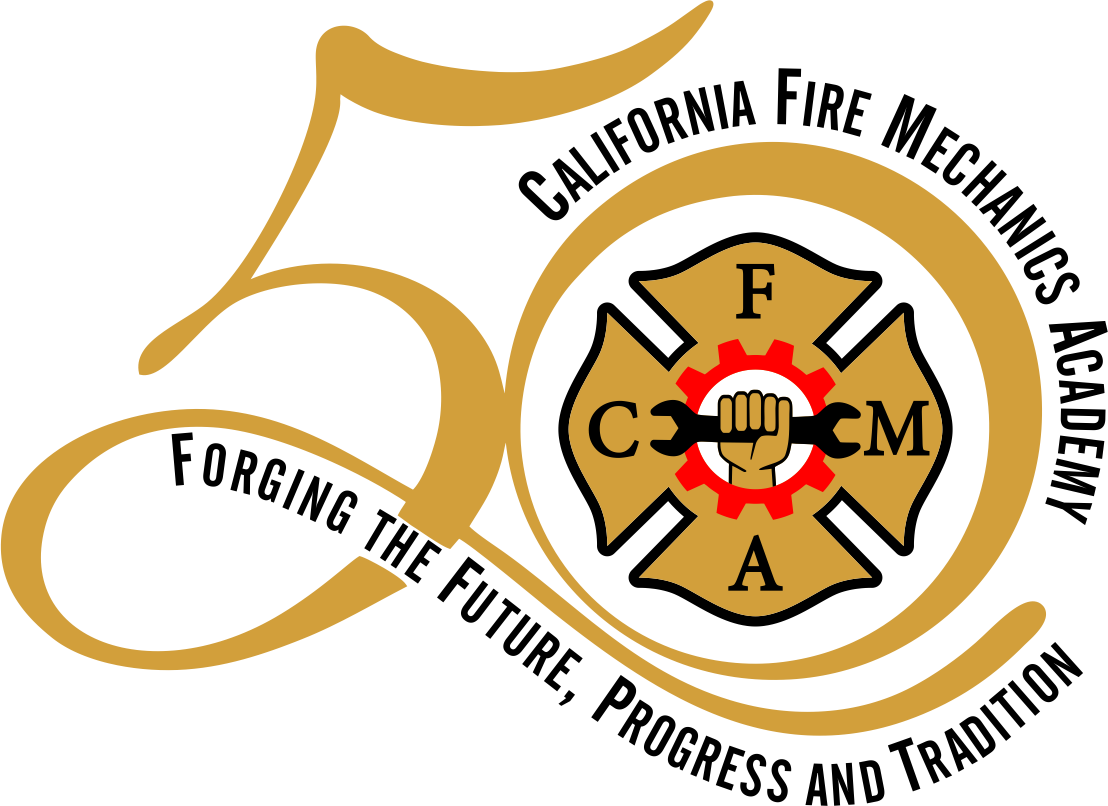 State Fire Training has been issuing and using Training Numbers in place of social security numbers for…