It is with a heavy heart that we announce the passing of our Senior Fire Mechanic Bruce Cunningham. Bruce suddenly passed away on 11/6/18 and leaves behind his wife Debby, daughter Kristin, son-in-law Patrick, son Kevin, daughter-in-law Elizabeth and 3 grandchildren. Bruce has been a dedicated and passionate member of our fire family since 1996. Please keep the Cunningham family in your thoughts and prayers.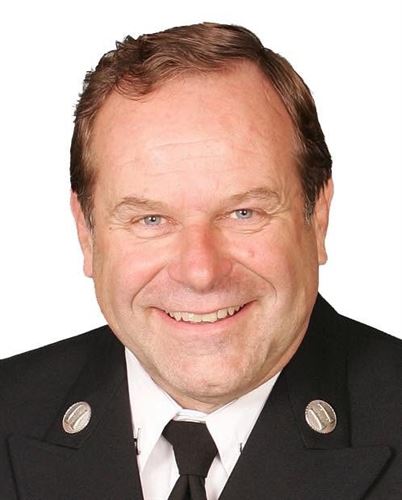 Memorial Service for Bruce Cunningham
Link to the Obituary – Click Here
November 11, 2018
The memorial service for Bruce Cunningham will be held on November 16, 2018, 3pm at Calvary Church, 16330 Los Gatos Blvd. Los Gatos, CA 95032. Per Policy 330.2.2, all fire personnel will wear Class A uniforms. There will be a reception at Calvary Church immediately after the service.
Updated Information about family donations:
As an alternative to flowers, monetary donations can be sent to the "Alisa Ann Ruch Burn Foundation"Donation Link in Bruce's name.