The California Fire Mechanics Academy, Inc. is dedicated to providing contemporary professional development and technical training to the emergency apparatus technician. We provide a professional learning environment for all students and welcome learners from throughout the country.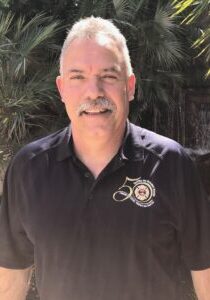 Joe Pastore
CFMA Board President
North Monterey County Fire
Division Chief
Retired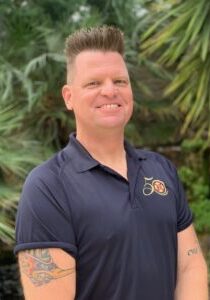 Michael A Stoever
CFMA Board Vice President
F.E.T. II Rp13

Riverside County Fire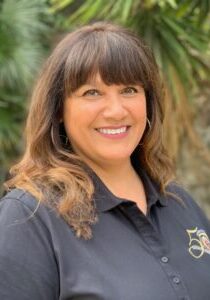 Suzie Cottle-Gavala
CFMA Board Secretary
Robert Ayo
CFMA Board Member
City of Monterey
Fleet Fire Mechanic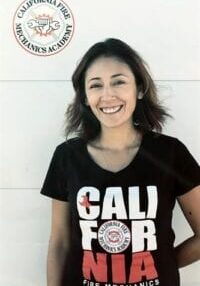 Yuki Rosas
CFMA Staff
(916) 333-5044 office
(916) 333-5014 fax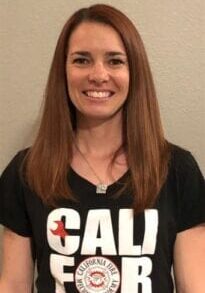 Stacy Morgan
CFMA Staff
916-333-5044 office
916-333-5014 fax
After more than 49 years of operation, the California Fire Mechanics Academy, Inc. is the oldest and largest emergency apparatus repair and maintenance training opportunity of its kind in the country. The very first academy was held at the LeBaron Hotel in San Diego, California. At that time, it was called the Fire Service Mechanics Workshop and offered six classes for the entire week. There were a total of 119 registered participants in this first academy. Click here to see a list of locations and honorees since 1971.
Today the Academy offers up to 50 classes to choose from each year, ranging from beginning theory classes through State Fire Mechanic Certification and Re-certification classes. Attendance averages approximately 400 students from throughout the United States. From its inception, the CFMA has been under the leadership and direction of individuals from throughout the state volunteering their time to train emergency maintenance personnel.
The California Fire Mechanics Academy offers a wide array of multi-level workshops, hands-on training and in-depth technical classes designed to accommodate all skill levels in the field of fire apparatus and equipment maintenance and repair. The curriculum is constantly updated to reflect the latest technology innovations, as well as current laws and regulations. The CFMA prepares students for certification from the State of California, the Emergency Vehicle Technician Certification Commission, and Automotive Service Excellence. Instruction is provided by experienced fire service instructors, factory technicians, community college instructors and experts in specific areas to provide the unique and diversified training required for emergency apparatus technicians.
In addition to classes, the Academy hosts the California Emergency Equipment Showcase during the week. This provides the apparatus and equipment manufacturers the opportunity to network with the technicians on a personal level to answer questions and showcase the latest state-of-the-art fire apparatus, equipment, and related products. This is the only emergency vehicle and equipment exhibition scheduled for Northern California and everyone is welcome!
The California Fire Mechanics Academy is pleased to offer four tuition scholarships each year. For further Academy information, please contact the CFMA Administrative Office at (916) 333-5044 or by e-mail. [email protected]