Spring Academy Registration is Open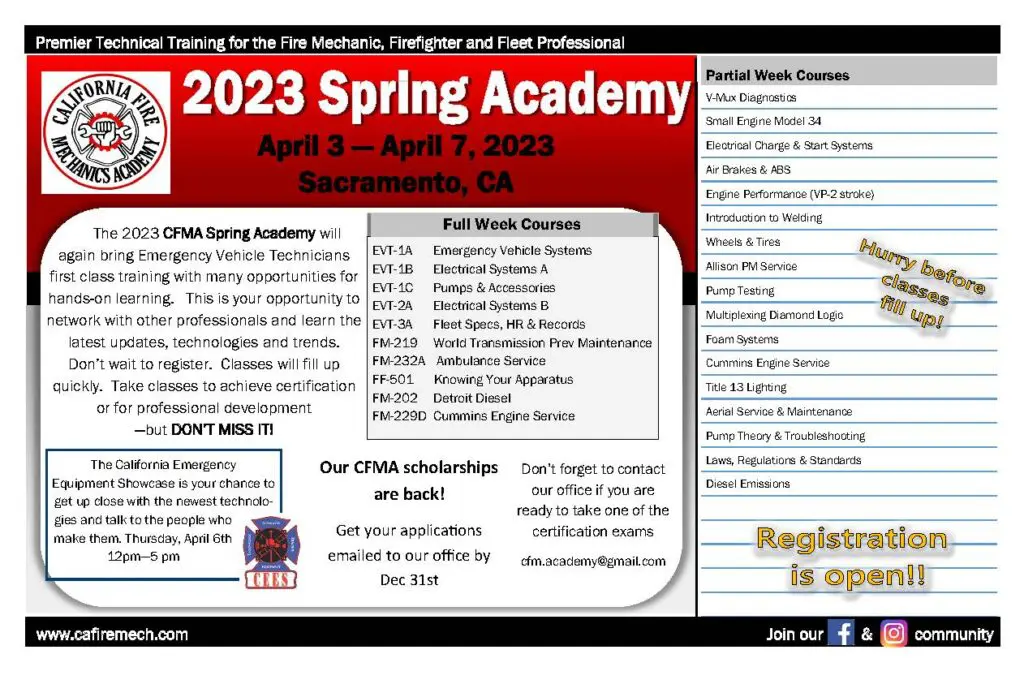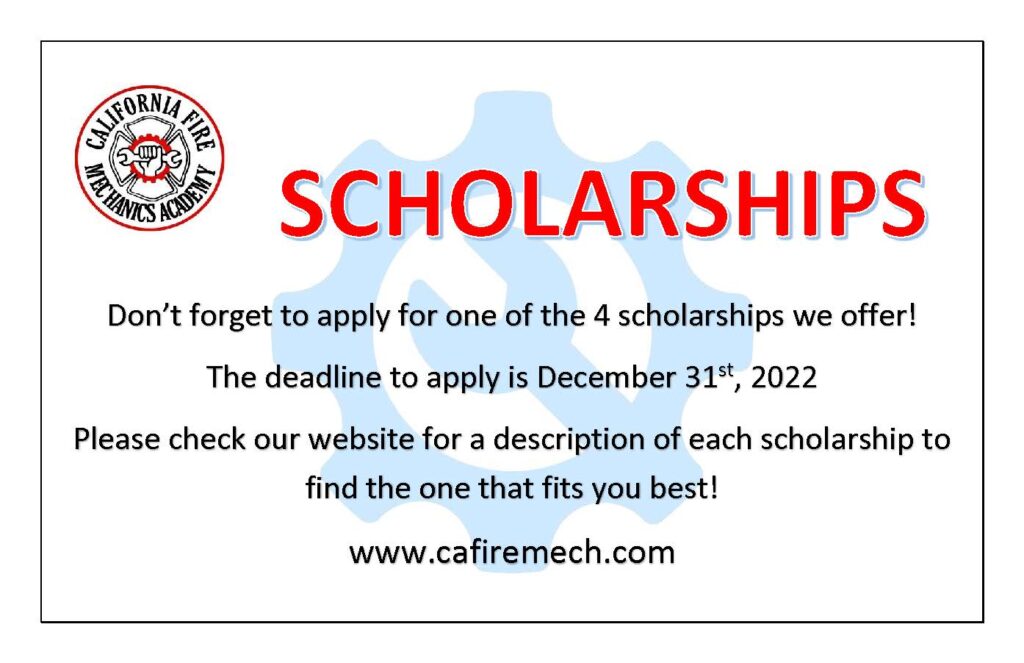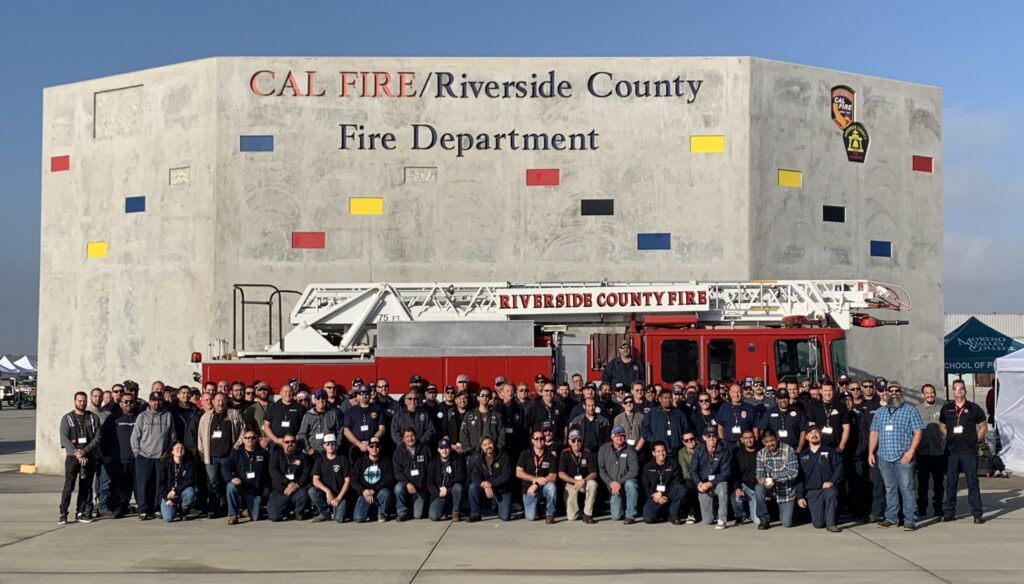 We had a total of 141 students attend our fall academy who represented the states of California, Nevada, Arizona, Utah and Washington.
Below is a link from CalFire/Riverside County Fire Departments Report of Conditions featuring Michael Stoever and Dale Sandoval discussing the important relationship CFMA has between fire agencies, county agencies and how valuable it is for fire mechanics to be trained to a higher level.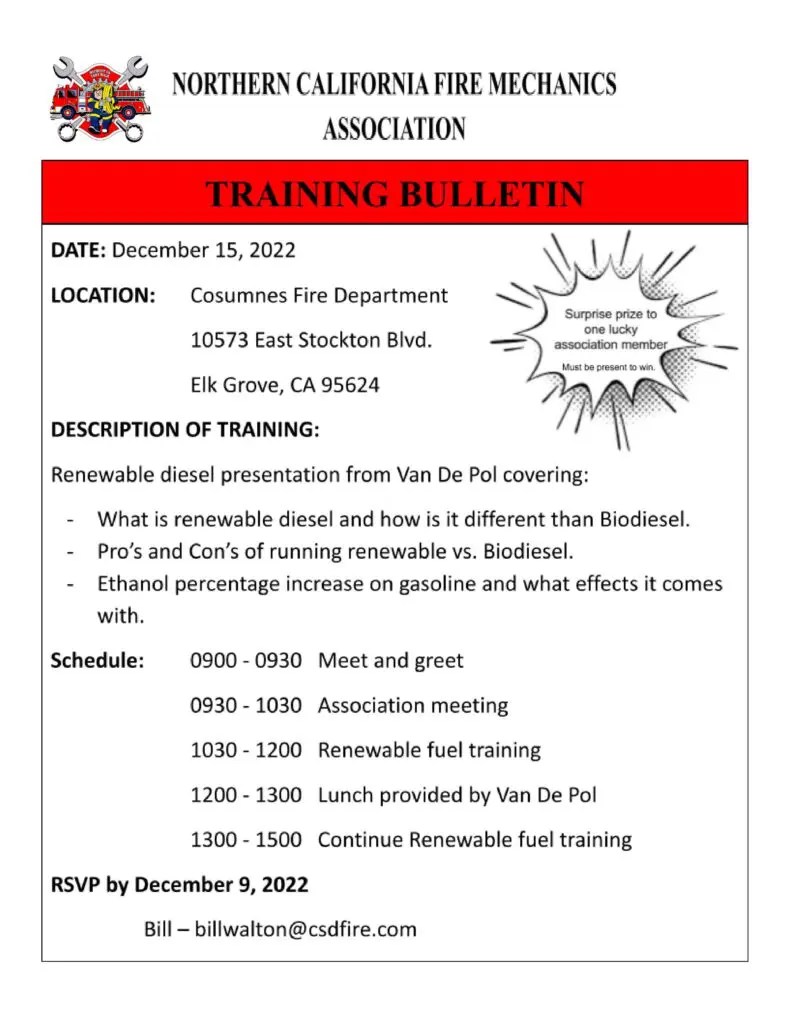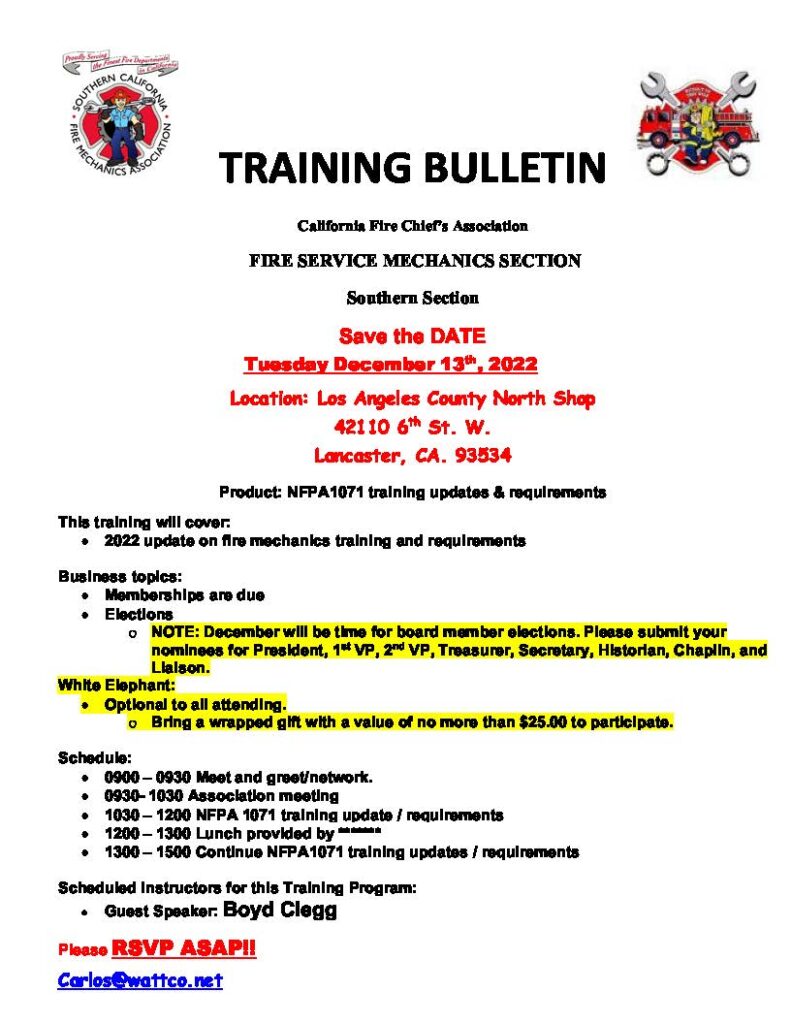 The California Fire Mechanics Academy Inc. is the oldest and largest Emergency Vehicle Technician Training Academy in the U.S. Since 1970 we have been providing the finest training opportunities for emergency apparatus repair and maintenance. Our workshops are very hands-on, giving participants not only the theory but the opportunity to work on trucks, take pumps apart, get their hands on the actual apparatus they'll be using in the field.
We hope your visit here will provide you with information regarding who and what we are and answer any questions you might have.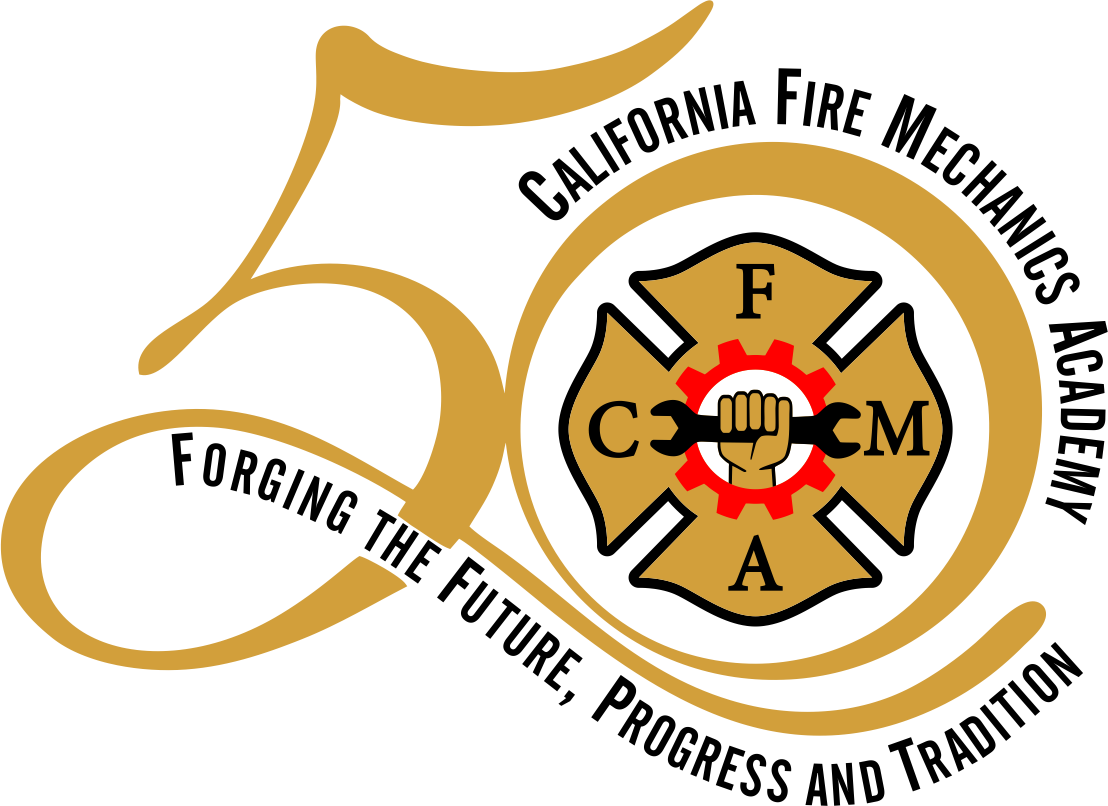 To protect everyone involved in the EVT program — exam takers, proctors, staff — and to help…